Hey everyone!
​
Thank you for all your questions about my artwork, so many have been about how I do my metalworking. I've decided to create a course about how to get started welding even if your a total beginner. I hope this helps you get started on your own welding journey! Click LEARN MORE to check it out.
- Quinn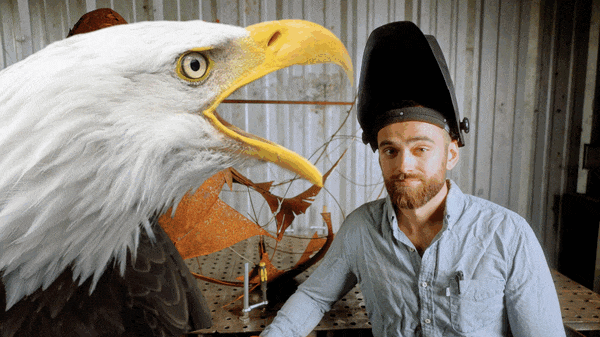 Don't waste months trying to learn on your own or spend thousands of dollars on classes.
​
Learn essential metal fabrication skills and the fundamental laws of welding in the fastest timeframe possible. The program includes purchasing equipment, how to MIG, TIG. and STICK weld, cut and grind metal, and how to earn money with your welder.